Show 2023 Updates
About us
The Edinburgh and East of Scotland Cat Club was formed way back in 1949 and is now a group of Cat Lovers who seek to promote the welfare of all cats, and to hold an annual show.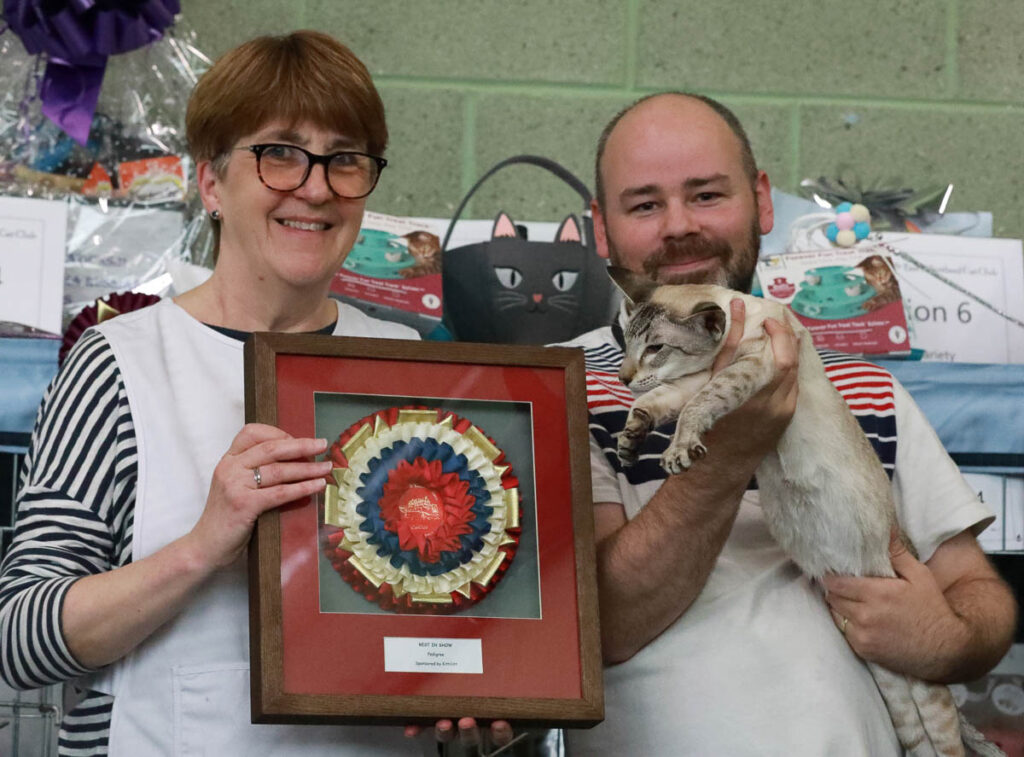 We are affiliated to the GCCF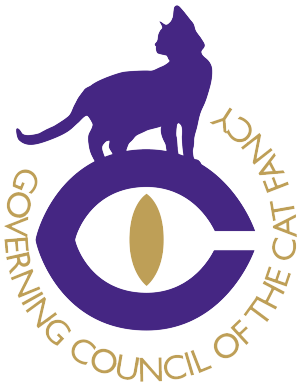 We became affiliated to the Governing Council of the Cat Fancy (GCCF) in the 1970s. The GCCF is the pedigree cat world's equivalent of the Kennel Club, and is the main registry for pedigree cats in the UK. Their mission is summed up as 'Giving Cats Care Forever', which aligns perfectly with the aims of this Club.
Welfare
We make a donation or donations to one or more cat welfare organisations after each show. Read more on our welfare page.
Annual Show
Our Show is a Championship show, governed by the GCCF's By-laws and Rules. We hold it in the Edinburgh area around mid-September. It's open to both pedigree and non-pedigree cats, and is the only GCCF show local to Edinburgh. As well as lots of cats, we also have a number of stalls both cat-related and more general. Read more on our show page.